Water
As you might know, Malta is an island. The geography of Malta is dominated by water. This means that it is totally surrounded by water. So, water is a very important aspect in Malta. You have waterfalls and rivers, so here even more water flows
Tapwater is drinkable, but not very pleasant. So, such as in every Mediteranian country, everyone buys bottled water. Their is a very limited natural fresh water resources.
At some places in Malta, such as the Blue Grotto, the water is clearly blue. This is very interesting, because it's very rare that water has such a pure colour.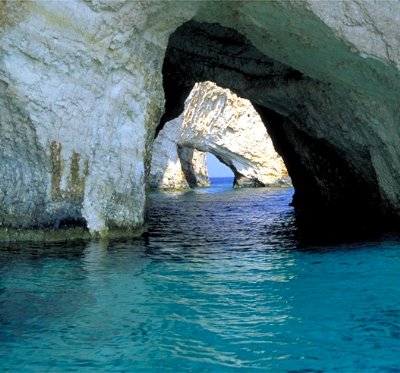 The rain in malta falls from the end of september untill the end of april and contains 500 mm per year.
Diving in Malta is a great experiece, because the view shows clear blue water and a beautifull landscape. In the winters diving can go till 40 meters deep. The out door tempratures in malta give the sea a pleasant temprature. There aren't a lot of living things in the ocean but there are a lot of caves.
Malta is densely populated, but has little freshwater resources. Desalinated saltwater and three desalination plants are producing 55% of the drinking-water in Malta. The water is safe now, but Malta has got serious problems with water shortage. the population of Malta is poorly educated about their water problems, but they are trying to develop both the national water policy and a groundwater management strategy for Malta.
page revision: 10, last edited: 25 Apr 2007 12:08